July 07, 2013
See Everything on Pigeon Forge Parkway for $2.50 or Less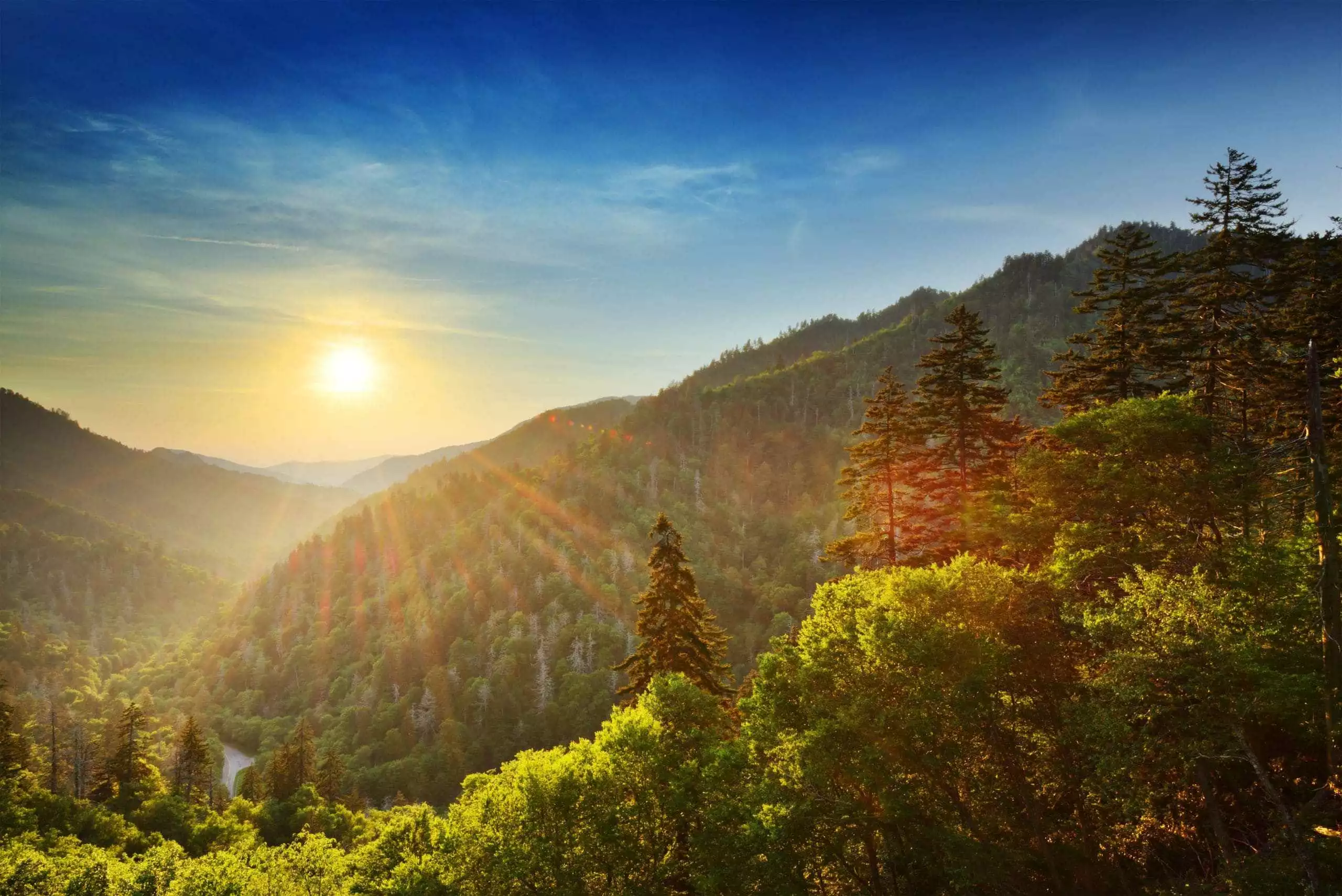 The Pigeon Forge Parkway is the center of attention for visitors. So, how do you see it all for only a couple of dollars? Take a ride on the Pigeon Forge trolley!
The Pigeon Forge Parkway is home to some of the most popular Smoky Mountain activities. Running approximately five miles in length, the Parkway is jam-packed with restaurants, attractions, shopping centers and gift shops. Everything you could possibly need for your vacation can be found on the Pigeon Forge Parkway.
The Pigeon Forge Fun Time Trolley began in 1986 to provide an efficient and safe form of public transportation. Today, visitors can find the main trolley station at Patriot Park. There, you can park your car and purchase an all day trolley pass for $2.50. The pass allows you to hop on and off the trolley throughout your ride down the Pigeon Forge Parkway. With over 100 stops in the area, you can see all of the best places in Pigeon Forge! If you're not interested in an all day pass, there are fees for individual routes to and from each destination. Individual routes cost less than a dollar per ride!
The drivers of the Fun Time Trolleys are informative, friendly and courteous. They take great care of their riders while travelling. Drivers are knowledgeable of the area and offer the best advice regarding the must-see places in Pigeon Forge. In addition, unlike many public transportation services, the Pigeon Forge Fun Time Trolleys are extremely clean.
When you choose take advantage of the Fun Time Trolley service, everyone will be able to enjoy the great mountain views without the hassle of driving through traffic on the Pigeon Forge Parkway. The entire family will enjoy the trolley experience!
The Pigeon Forge Parkway is lined with plenty of things to do. When you choose one of our Smoky Mountain cabins, we will help you find the best deal on area attractions! You can check out our 'Tickets and Discounts' tab for the best selection and discounts. We can have the tickets waiting for you when you arrive, so you will have all of the tickets you need for your ride along the Pigeon Forge Parkway.