July 27, 2022
6 Incredible Things You Will Find at WonderWorks in Pigeon Forge
Across the Smoky Mountains, you will find an array of fascinating museums. From an attraction that is home to some of the most famous cars in television and movie history to a place with stunning wax figures, there is truly something for everyone in the Smokies. One of the most mind blowing museums of all can be found inside the upside down mansion sitting on the Parkway! Here are 6 incredible things you will find at WonderWorks in Pigeon Forge:
1. Extreme Weather Zone
Encompassing over 42,000 square feet, WonderWorks has over 100 hands-on exhibits for adults and children. Throughout the museum, you will travel through six incredible Wonder Zones, one of which is the Extreme Weather Zone. In this portion of the attraction, guests will learn all about natural weather phenomena, including hurricanes and earthquakes. One of the amazing exhibits is "How Cold Is It," where you can stick your hand into a tub of 28 degree water that shows you what the passengers aboard the Titanic went through. Also, you can feel the 74 mile an hour wind that comes along with a category 1 hurricane.
2. Laser Tag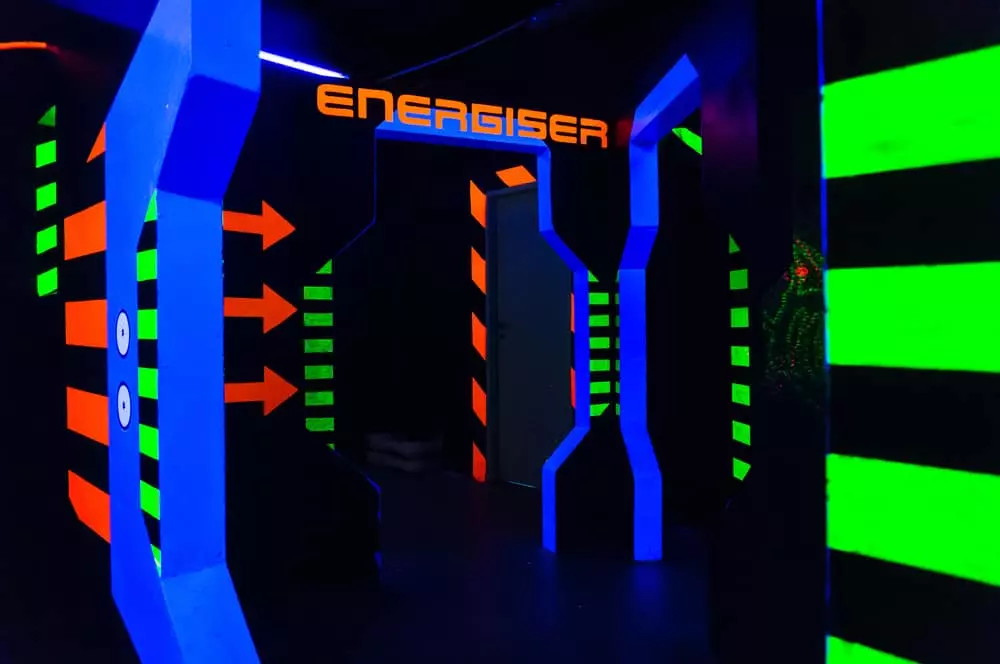 After you have made it through the Wonder Zones, your family can take part in one of the largest laser tag games in Pigeon Forge. After suiting up, head into the blacklight maze to find the perfect place to hide and try to rack up the high score by shooting the other players with your laser gun. The laser tag experience at WonderWorks combines innovative technology and a spacious arena to create a one-of-a-kind adventure for guests of all ages. The best part is that entrance to the laser tag arena is included with the price of your museum ticket.
3. The Bed of Nails
Have you ever accidentally stepped on a nail barefoot? You know the intense amount of pressure it can cause leading to an agonizing pain. However, the key to the pain is the pressure that is applied to your foot when you step down on it, not the nail itself. To prove this theory, WonderWorks in Pigeon Forge has put together one of the most fascinating activities in the Smokies, the Bed of Nails. The bed has 3,500 nails that you can lie down on, but not feel a single amount of pain! This is one of the many activities at the museum you don't want to miss.
4. Pigeon Forge Ropes Course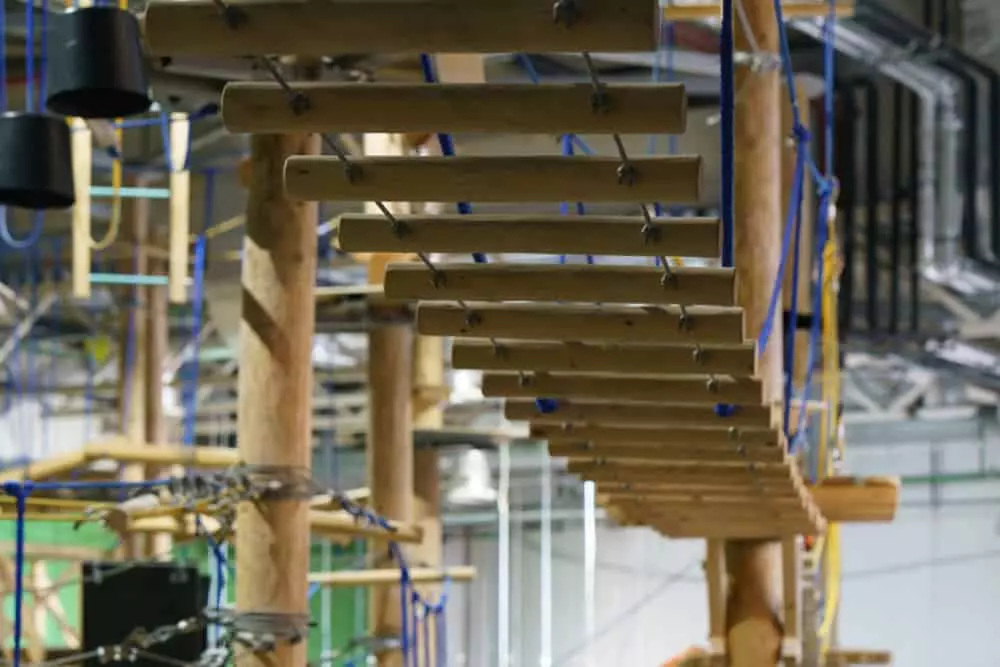 WonderWorks takes fun to new heights with the World's Largest Indoor Ropes Course. It stands at over 50 feet high, and provides visitors with 4 stories of unique climbing obstacles and activities. Throughout the course, you will come across swinging steps, lily pads, a tremor bridge, and much more. Do you have what it takes to make it through all 50 obstacles? Step up to the ropes course to find out! This fun activity is also included in the price of your general admission ticket and is available for all guests over 42 inches tall.
5. Bubble Lab
You are never too old to enjoy bubbles. Everyone from ages 1 to 101 will love this mind blowing exhibit located in the Physical Challenge Zone at WonderWorks. You can use the giant bubble wands to create bubbles as big as basketballs or use the bubble sheet to create your own masterpiece. If you are up for a real challenge, see if you can use the wand to create a bubble big enough to stand inside! As you look at all the bubbles floating around the room, you will be transported into a whole new universe that is sure to leave you smiling for hours!
6. 4D XD Motion Theater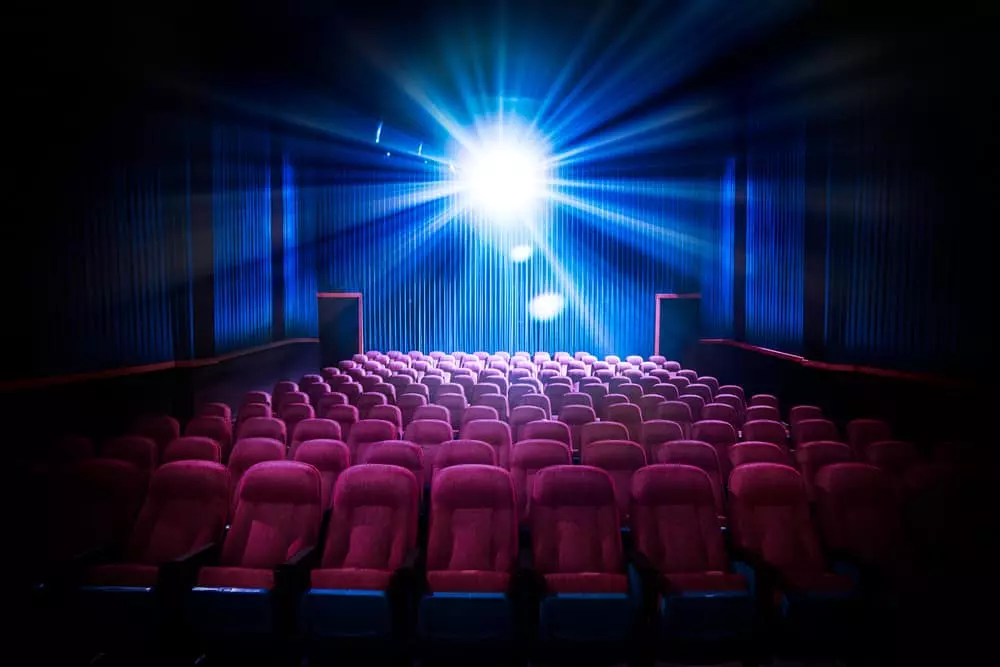 Another one of the amazing things you will find at WonderWorks in Pigeon Forge is the 4D XD Motion Theater ride. The 12-seat theater combines 3D film with special effects and motion seating to create the ride of a lifetime. The giant screen and sound effects will take you on a journey you will not soon forget. They have 3 different films that are roasted throughout the year, including a Dino Safari, Canyon Coaster, and Wild West Mine Ride. No matter which movie is showing during your visit, you will want to come back again to test out the other adventures.
Now that you know about some of the incredible things you will find at WonderWorks in Pigeon Forge, be sure to explore all the other Smoky Mountain attractions to visit during your trip! We look forward to seeing you soon!