July 20, 2013
Hearthside Cabin Rentals Names Dixie Stampede As Number One Thing to do in Pigeon Forge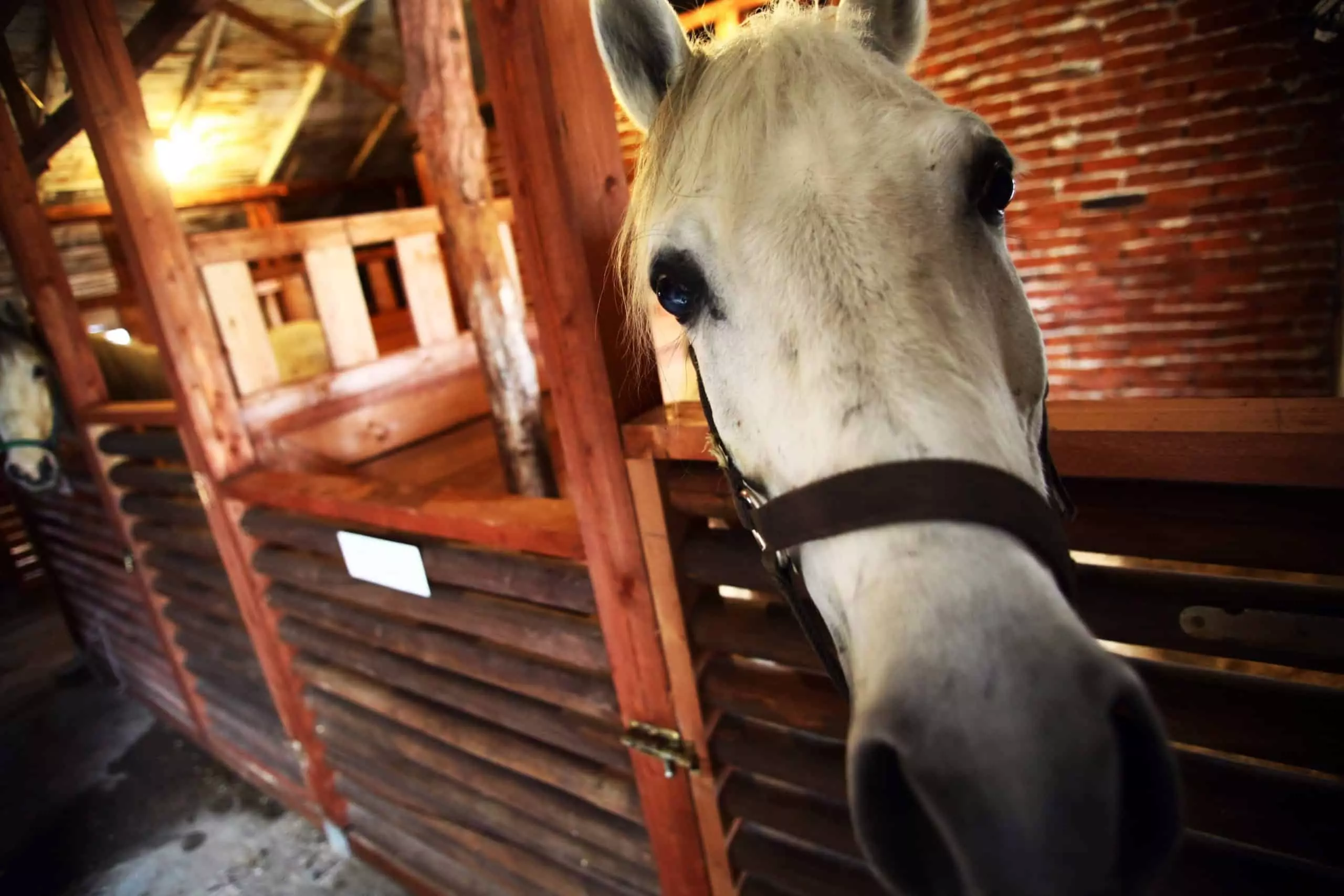 On July 23 Hearthside Cabin Rentals released their list of the top things to do in Pigeon Forge for 2013. These fun-filled Smoky Mountain adventures provide the perfect atmosphere for families, church groups and friends to come together and create lasting memories.
Drawing inspiration from the popular travel review site TripAdvisor, Hearthside Cabin Rentals based their decision on businesses that not only offer exciting family-friendly entertainment, but also attractions that exude superior customer service and satisfaction. Each of the businesses chosen were recently awarded TripAdvisor's 2013 Certificate of Excellence Award .
"One of the things that brings families back to the Smoky Mountains is the fun and exciting things to do in Pigeon Forge, said a spokesperson for Hearthside Cabin Rentals. "We want to honor the businesses that go above and beyond to make sure that vacationers leave the Smokies with smiles on their faces, ready to come back year after year."
Topping this year's list is the exciting Pigeon Forge show, Dixie Stampede. Dixie Stampede divides the crowd into two different sides, the North and the South, and for two and a half hours, engages them in a friendly rivalry to determine the winner.
During the show, guests to Dixie Stampede will enjoy a cowboy-inspired four-course meal including a whole rotisserie chicken and a hickory smoked barbecued pork loin, all accompanied with hearty side dishes like corn on the cob, herb-based potatoes and creamy vegetable soup. Vegetarian options are also available.
Also making Hearthside Cabin Rentals' list of top things to do in Pigeon Forge include Dollywood, Country Tonite Theater, The Titanic Museum and Tomb Egyptian Adventure.
Looking for other fun and exciting things to do in Pigeon Forge? Hearthside Cabin Rentals encourages future guests to check out their Freedom Fun Pass. Offering exclusive deals and discounts to many popular attractions, shows and restaurants in Pigeon Forge, Hearthside's Freedom Fun Pass is a great way for families to create long-lasting memories in the Smoky Mountains without breaking the bank.
Hearthside Cabin Rentals and Property Management offers a variety of cabins in Gatlinburg, Pigeon Forge and Sevierville, Tenn. Hearthside Cabin Rentals has been family owned and operated, calling the Smoky Mountains home since 2003. Along with their 25 employees, owners Daniel and Janice McAllister work to ensure guests feel more like family than customers. All offices are located at 702 Wears Valley Road, Pigeon Forge, Tenn., and are open Monday- Friday 9 a.m.- 9 p.m. and Saturday-Sunday 9 a.m.- 8 p.m. For additional information, or to reserve a cabin, visit their website at hearthsidecstg.wpengine.com, or contact Hearthside Cabin Rentals by phone at 1(888) 993-7655.