September 03, 2013
Magic Comes to Life in Pigeon Forge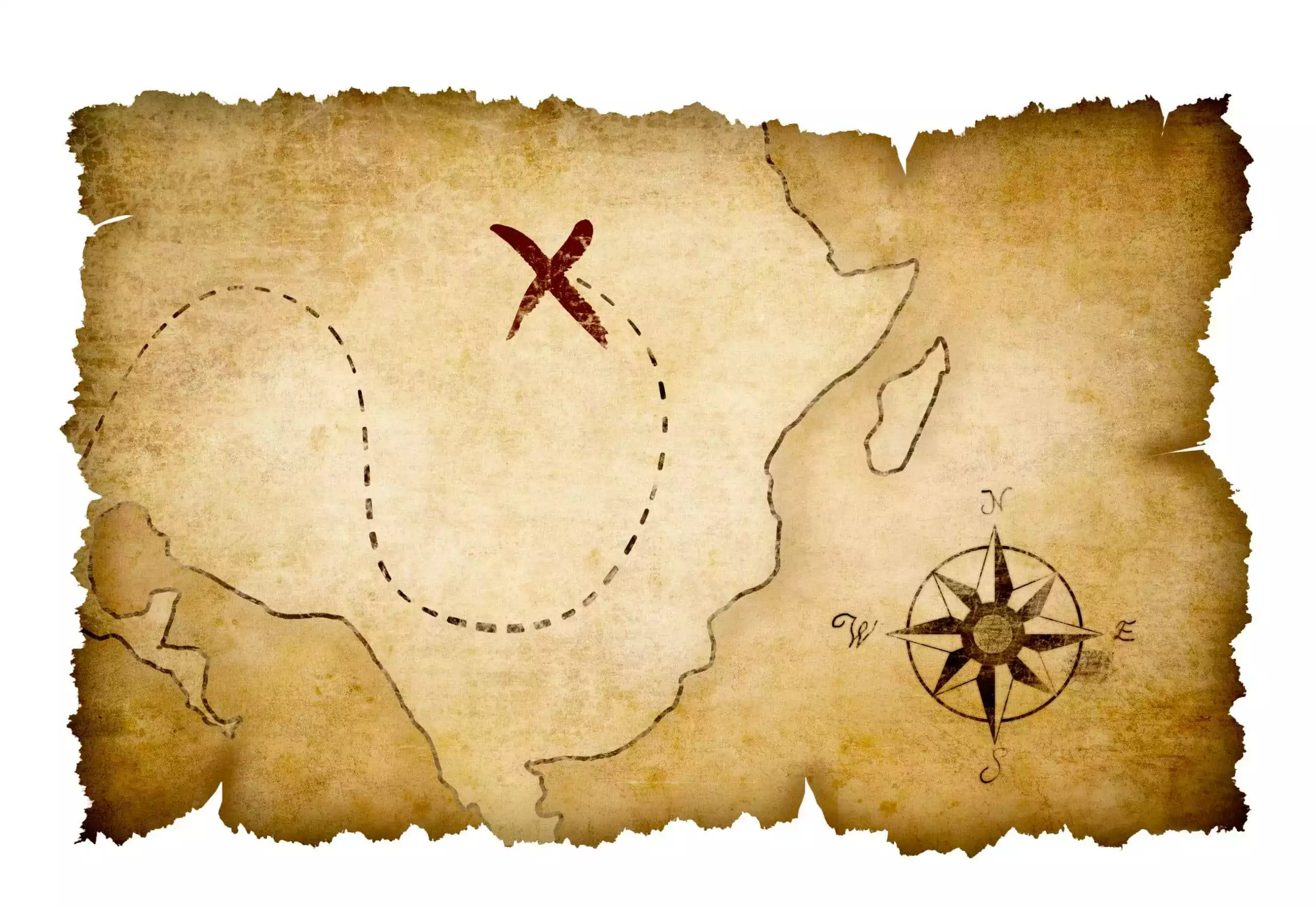 Have you ever battled a dragon? Have you ever defeated an evil dwarf king? Now you can.
The Magiquest attraction in Pigeon Forge brings fantasy to life inside their interactive and thrilling adventure. No longer just a game played on console, this exciting adventure gives kids of all ages real life wands to find hidden treasure, discover secret doors, search a dungeon, explore a pixie forest and more. Lead by skilled tour guides, kids of all ages will enjoy the interactive activities and quests during their adventure.
A recipient of TripAdvisor's 2013 Certificate of Excellence Award, the MagiQuest attraction in Pigeon Forge also offers kids an exciting mirror maze, indoor putt putt and a laser quest. Whether it is your family's first time visiting the Pigeon Forge attraction, or you return year after year, there is always something new to discover.
Experience the fun for yourself by visiting MagiQuest at 2491 Parkway in Pigeon Forge. The MagiQuest attraction in Pigeon Forge is open 9 a.m.-10:30 p.m. daily during peak season, and 10 a.m.-10:30 p.m. during the off season. Tickets range from $10.00 to $29.99, depending on your family's choice of adventure.
Want to experience other fun and exciting attractions in Pigeon Forge? Hearthside Cabin Rentals invited guests to check out their Freedom Fun Pass. Just by staying with Hearthside Cabin Rentals, guests are treated to discounted tickets to many of the area's most popular attractions and restaurants they are sure to enjoy. To learn more about the Freedom Fun Pass, or other exclusive deals offered by Hearthside Cabin Rentals, give us a call at 1-888-993-7655. Our friendly and knowledgeable staff will be more than happy to answer any questions you and your family may have when booking your next stay in the Smokies!