October 04, 2013
Full Throttle Fun at Xtreme Racing Center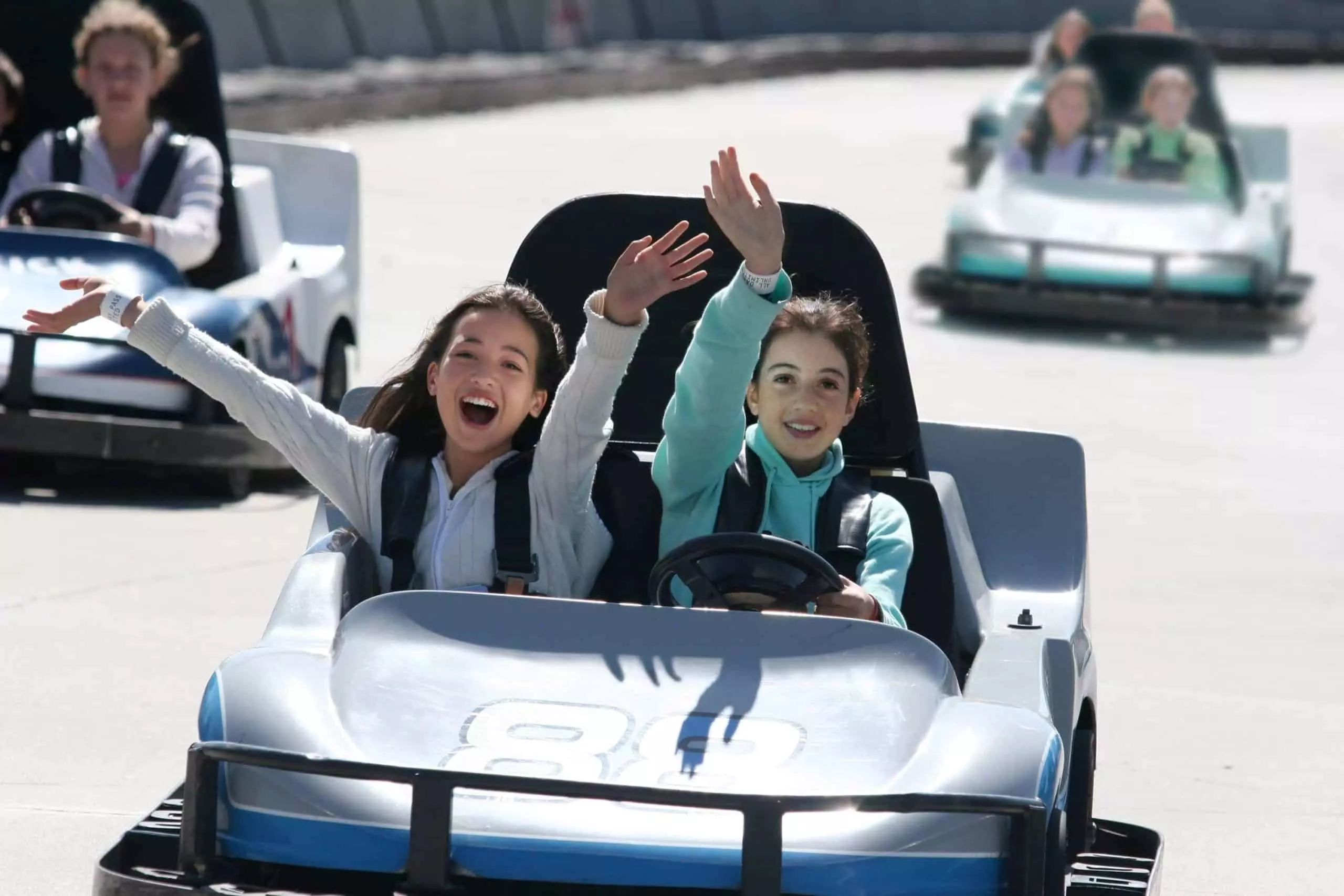 How would you like to speed down a racetrack in a professional grade go kart? Located minutes away from our cabins in Pigeon Forge, Xtreme Racing Center in Pigeon Forge features the fastest go karts in the Smokies. Guests at Xtreme will reach speeds of up to 40 miles per hour as they race their family and friends on one of the center's three thrilling courses.
Professional Karts
Most go kart attractions only offer amateur karts that reach speeds of 25 miles per hour. Xtreme Racing Center takes the racing experience to the next level by offering professional grade Sodi go karts. The Sodi GT-5 comes with a hydraulic clutch and gearbox, allowing the kart to reach speeds of 30 mph. Racers with the ultimate need for speed will also be able to take the Sodi RT-8 for a spin. With universal joint steering, this highly reliable go kart zooms past the competition at 40 mph.
Elevation and Regulation
Xtreme Racing Center offers three exhilarating tracks to choose from. The highlight for many visitors to Xtreme is their 1,500 foot elevated track. Guests can choose between single or double karts, so even children too young to drive can come along for the ride. Visitors must be at least 11 years old to drive. Those who choose to ride the elevated track must be at least 48 inches tall. Drivers of double karts should be at least 16 years old and passengers must be at least 3 years old. Xtreme Racing Center is located at 3144 Parkway in Pigeon Forge, TN between traffic lights #5 and #6.
After an exciting day of go kart racing, you will be ready to retire to one of our cabins in Pigeon Forge. Hearthside Cabin Rentals offers luxurious lodging in the Smokies featuring fully equipped kitchens, game rooms, home theaters and stunning mountain views. With incredible amenities and an unbeatable location, Hearthside Cabin Rentals has everything you need for an unforgettable vacation. Visit our Specials page to learn about our latest deals and promotions.