December 31, 2013
2 Steps to a Romantic Weekend in Pigeon Forge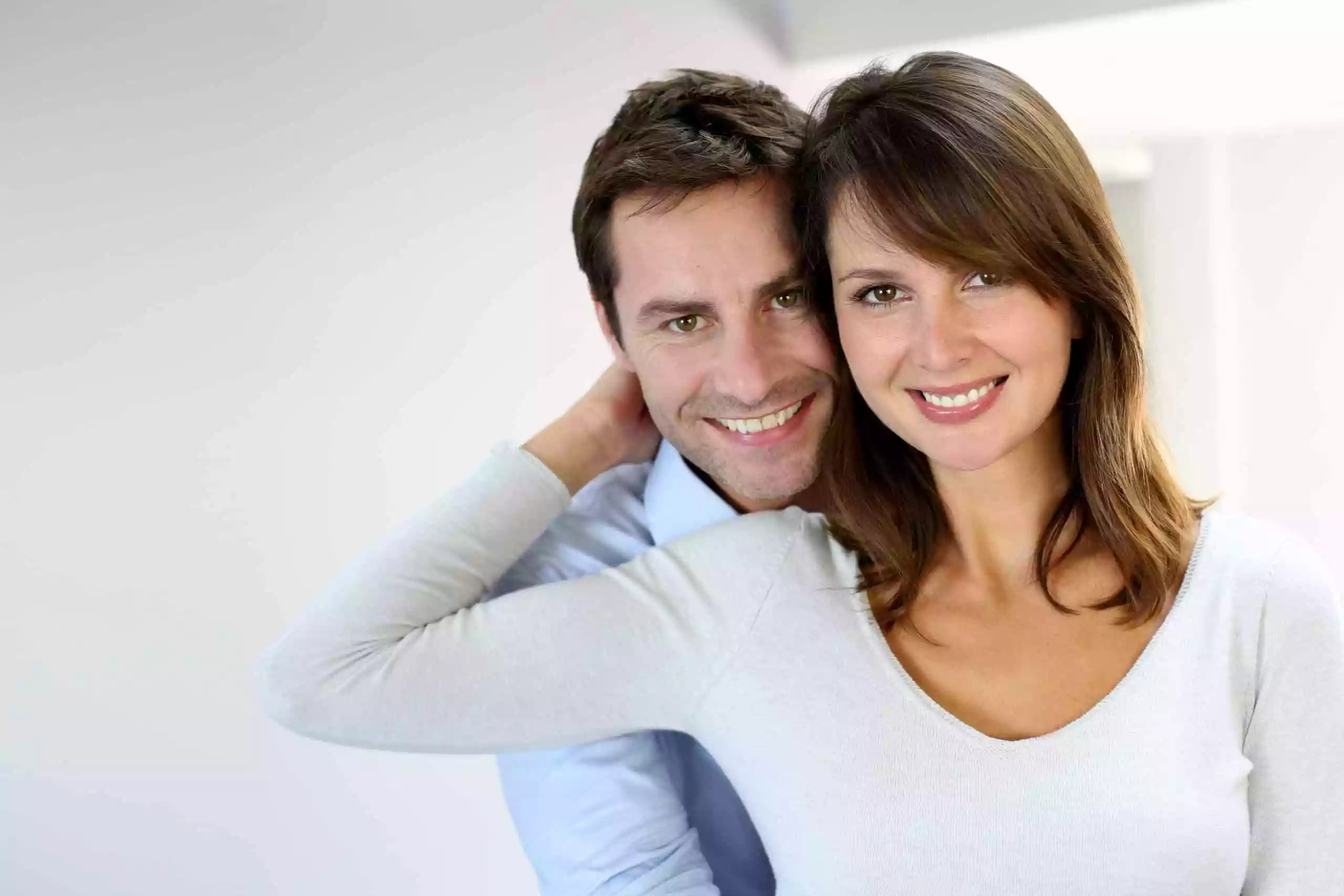 Valentine's Day is just around the corner, and wouldn't you and your special someone love to spend the weekend relaxing in the heart of the scenic Smoky Mountains? Hearthside Cabin Rentals invites couples to come enjoy a weekend vacation with us by putting together two easy steps to creating the perfect romantic getaway.
Stay in a Pigeon Forge Cabin Rental
The first step to enjoy a romantic weekend in Pigeon Forge is to choose to stay in a relaxing Pigeon Forge cabin rental. Hearthside Cabin Rentals offers guests a wide selection of secluded one bedroom cabins in Pigeon Forge. Showcasing unbeatable scenic Smoky Mountain views, cozy warm fireplaces, relaxing hot tubs, and so much more, these cozy mountain hideaways are the perfect place for you and your loved one to spend some quality time with one another.
When booking, be sure to check out Hearthside Cabin Rentals' exclusive Pigeon Forge cabin specials page for a great way to save some money on your romantic weekend in Pigeon Forge. Offering anywhere from free attraction tickets to a free night's stay depending on the time of year, these deal are the perfect way to get more out of your next vacation in the Smokies.
Enjoy an In-Cabin Massage
Many companies like In Cabin Services offer tons of great in-cabin services that add a really nice touch to any romantic weekend vacation. In-cabin services include:
Gift Baskets Ranging in price from $65-$105 depending on choice of basket, these delivery gift baskets are a great way to surprise that special person in your life with a little something extra. Gift baskets theme cover a wide range of themes including breakfast foods, the perfect picnic, a snack attack, the honeymoon basket, bed of roses, and Pandora's box.
Couple's Massage There is nothing more relaxing than enjoying a rejuvenating deep tissue massage while glancing out at the scenic Smoky Mountains. The friendly and well-trained massage therapists with Beneficial to Life will come directly to your Pigeon Forge cabin rental to treat you and your loved one to a premier massage experience. Couple's side by side massage packages include a Basic Relaxation Package with aromatherapy and Swedish massage, as well as a Hot Stone Massage Package that offers a one and a half hour hot stone massage with aromatherapy. Package prices are $175 and $295 respectively.
Meal Delivery In Cabin Services also offers specialty meal delivery that is sure to make your taste buds smile. Guests have their choice between the delicious year round menu or a fresh seasonal menu. The year round menu features your choice of two 8 oz. ribeyes or boneless pork loin chops two baking potatoes with butter and sour cream, a freshly prepared salad, and a pound cake with strawberries and whipped cream for dessert. The delivered meals come ready to cook with instructions.
Reserve Now
Ready to start planning your own romantic weekend in Pigeon Forge? Hearthside Cabin Rentals is currently accepting reservations for many of our secluded one bedroom Pigeon Forge cabins. To reserve your's today, give us a call at 1-888-993-7655.