July 15, 2019
5 Places You Should Visit at the Apple Barn in Sevierville TN
If you're looking for a place where you can shop and eat, go to the Apple Barn in Sevierville TN! You'll find delicious food, house made wines, treats of all kinds, and fun souvenirs. Check out these 5 places you should visit at the Apple Barn in Sevierville TN:
1. The Apple Barn Cider Mill and General Store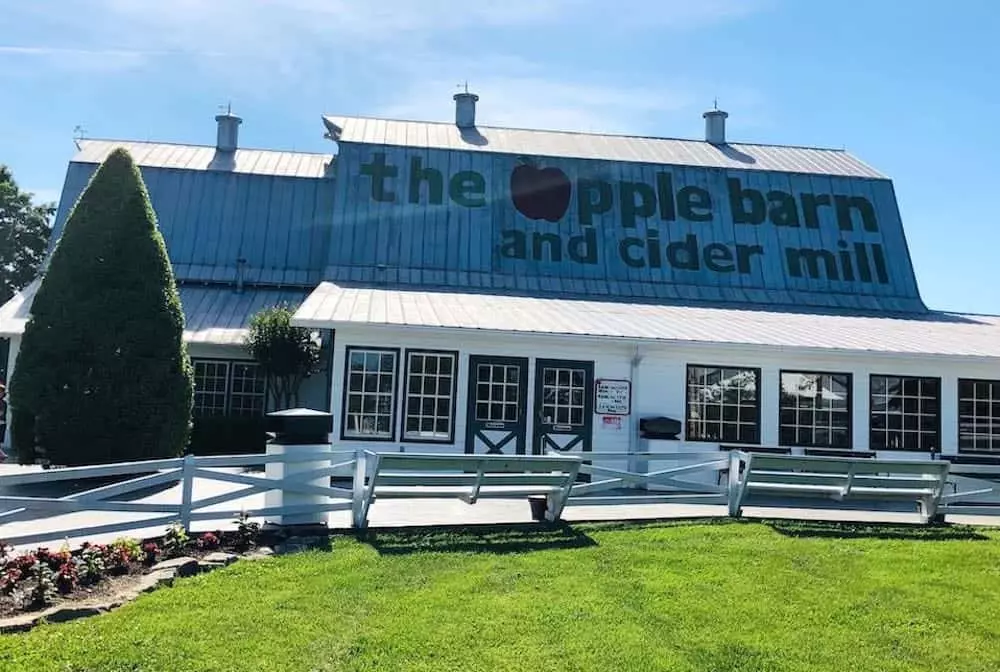 No matter if you love to cook or love to decorate your home, you'll find a gift for everyone at The Apple Barn Cider Mill and General Store . You can't go wrong with a jar of apple butter or any of the flavors of jams. There are also a wide variety of sauces and condiments, from honey to relish to dressings. You're sure to find one that satisfies your taste buds! There's a candy kitchen in the General Store where you'll find brittles, chocolates, caramels, and taffy. If you enjoy the muffins or pancakes you get at the restaurant, you can pick up a mix from the General Store to take home with you! In the Cider Room, you can taste all the different flavors of cider that are served in the fall. Whether you find something apple themed or country chic, there's something for everyone when it comes to home decor and souvenirs.
2. Applewood Farmhouse Restaurant
Breakfast, lunch, and dinner are served at the Applewood Farmhouse Restaurant . Everyone loves the southern comfort foods, from apple muffins to classic southern fried chicken. The building for the Applewood Farmhouse Restaurant was the original farmhouse on the land. Everyone gets apple cinnamon muffins, apple fritters, homemade apple butter, and applewood julep with breakfast. Choose from favorites like biscuits and gravy, buttermilk pancakes, belgian waffles, and many more. Lunch and dinner include classics like chicken pot pie, country fried steak, and pot roast. Looking for something a little lighter? Get a salad entree, grilled apple julep chicken, or grilled pork chops. Everyone will love the delicious food at the Applewood Farmhouse Restaurant.
3. Applewood Farmhouse Grill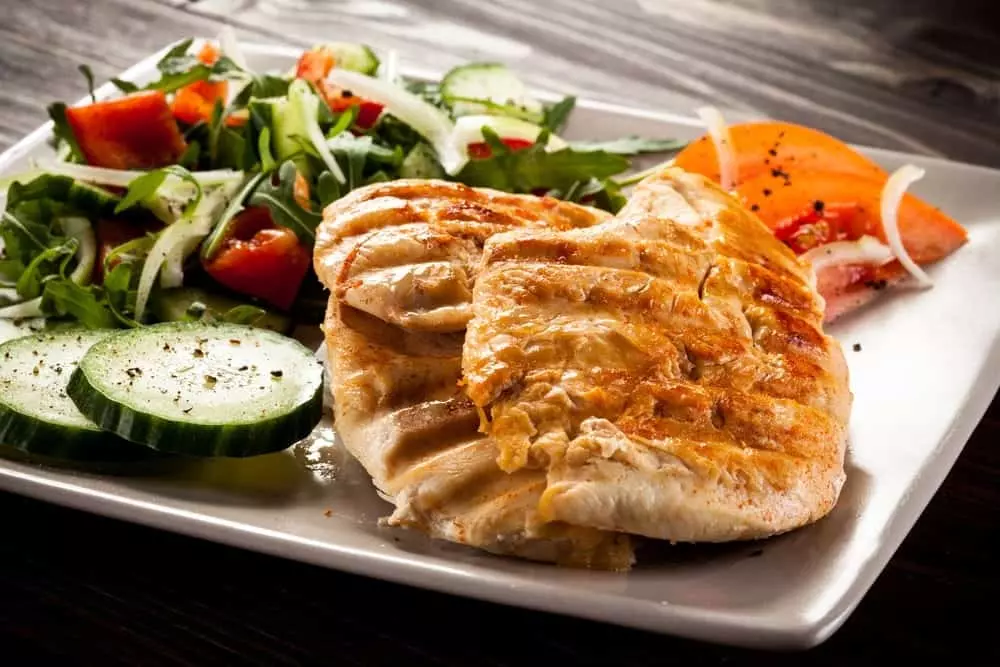 The Applewood Farmhouse Restaurant became so popular over time, the Applewood Farmhouse Grill opened in 1995 due to the demand. Many of the food choices are the same from the restaurant to the grill, but the Applewood Farmhouse Grill does have a few more selections! For breakfast, you can get one of the Farmhouse Specialty plates with home fried potatoes, southern grits, cinnamon apples, sausage gravy, and a southern style biscuit plus one of the meat selections. You'll also find bananas foster waffle, cinnamon roll french toast, and big mama fritter cakes. For lunch and dinner, some of the unique dishes include a veggie platter, blackened chicken alfredo pasta, and chicken piccata. The Applewood Farmhouse Grill also has a huge selection of entrees that are grilled.
4. Apple Barn Winery
Love all kinds of wine? Then you should definitely visit the Apple Barn Winery at the Apple Barn in Sevierville TN. The Apple Barn Winery is part of the Rocky Top Wine Trail. You can taste a few of the house made wines for free. All of the wines are made from apples, of course. There are dry, semi-sweet, and sweet wines you can choose from. Some flavors include apple strawberry, apple, and muscadine. The Apple Barn Winery even has seasonal wines you can only get at certain times of the year, including apple julep and apple dessert wine. The gift shop in the winery includes these wines you can purchase, as well as various wine accessories.
5. Apple Valley Creamery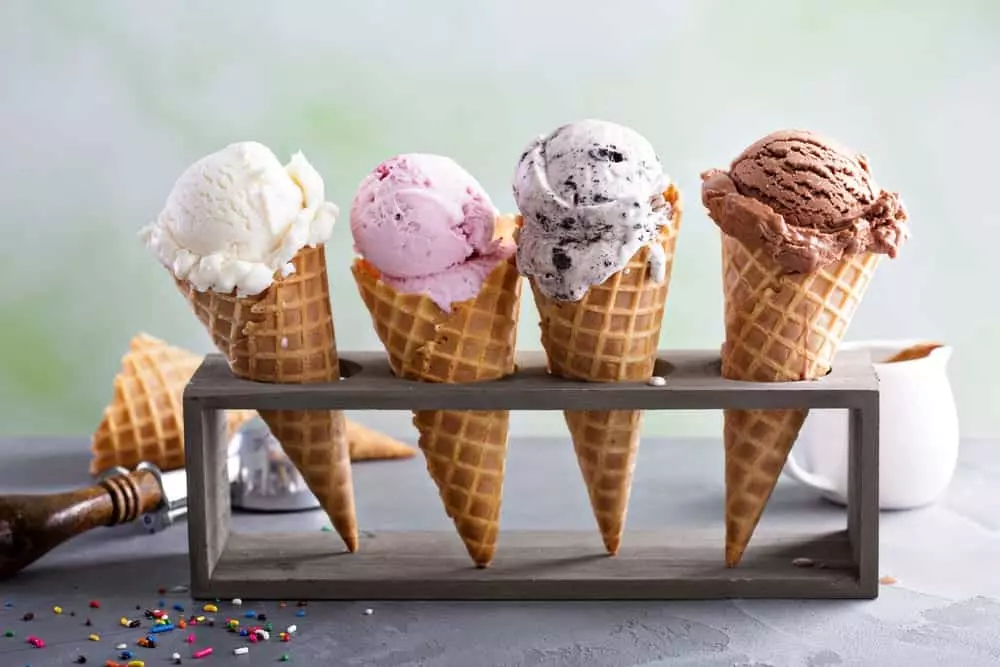 When it's hot outside and you're looking for a treat, head to the Apple Valley Creamery ! This ice cream shop has over 60 flavors, so you will be able to find a flavor to satisfy everyone. A few flavors include mint chocolate chip, apple cinnamon, and fudge brownie. Get a classic cup or cone, sundae, milkshake, malt, or ice cream float. If ice cream isn't your thing, head over to the bakery where you'll find all kinds of pastries and baked goods. You can't go wrong with the apple coffee cake, blackberry cobbler bread, or fudge brownies. Every month, there's a specialty flavor of ice cream and pastry that are available for a short amount of time. Head over today so you don't miss it!
You could spend a whole day walking around the Apple Barn in Sevierville TN looking at gifts and sampling all the decadent treats and mouth-watering food. From kids to grandparents, everyone will love trying food and walking around the shops. Wondering what else you should do while you're staying with us? Find all kinds of fun things to do through our Freedom Fun Pass!