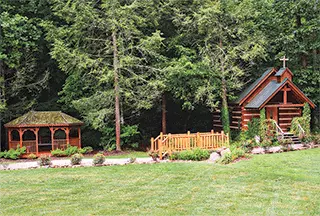 Corporate Education, Team-Building and Motivation Meetings
Many successful businesses have used our breathtaking resort and myriad of activities for planning sessions, creative think tanks and as a reward for outstanding performance. Hearthside Cabin Rentals can not only offer a wonderfully creative setting, but also offers opportunities for motivation, education and team building. Our compassionate team proudly represents the most luxurious in cabins and will create a memorable visit for each one of your guests.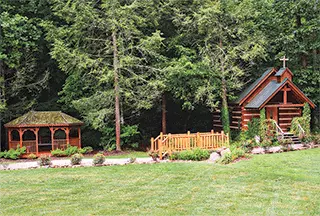 Family Celebrations, Gatherings and Traditions
Families are our favorites here at Hearthside Cabin Rentals! We welcome your family to visit and create your own special memories for years to come. Whether it is a reunion, anniversary, birthday, holiday or wedding celebration, we have the cabin just to suit your needs. We have easy access to town and swimming access at many of the cabins — your family can even spread out and "do their own thing." Many of our cabins are even pet-friendly for your four-legged family members! A gathering here is an investment in your loved ones.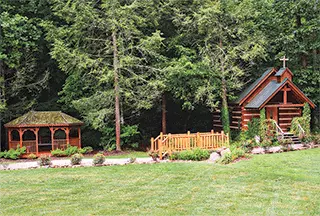 Weddings
The Great Smoky Mountains provides the perfect backdrop for romance and memories. Start your new life here with our family. Pigeon Forge is second in the nation in providing wedding service, second only to Las Vegas. Hearthside Cabin Rentals is happy to provide customized opportunities and memorable occasions for romantic celebrations including weddings, vow renewals, engagements and anniversaries.