https://img.bookonthebrightside.com/hearthside/original/10438.jpg
https://img.bookonthebrightside.com/hearthside/original/10467.jpg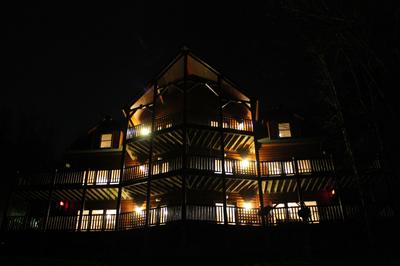 https://img.bookonthebrightside.com/hearthside/original/11059.jpg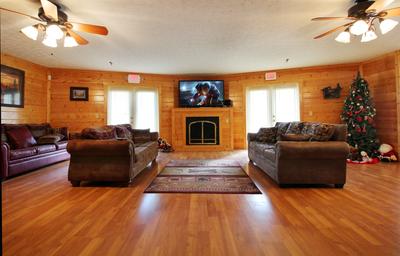 https://img.bookonthebrightside.com/hearthside/original/10468.jpg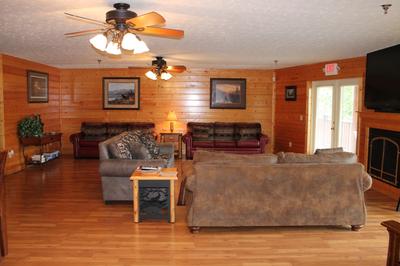 https://img.bookonthebrightside.com/hearthside/original/10470.jpg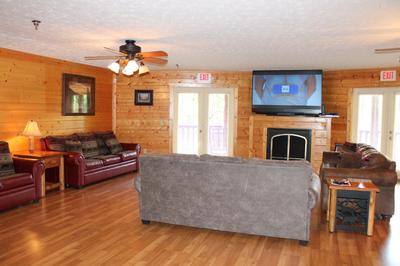 https://img.bookonthebrightside.com/hearthside/original/10469.jpg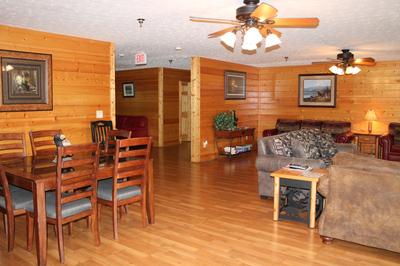 https://img.bookonthebrightside.com/hearthside/original/10471.jpg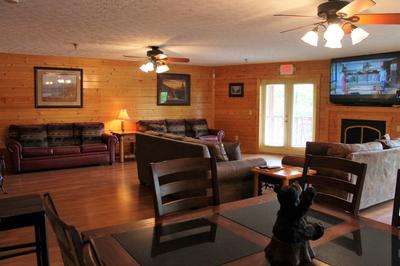 https://img.bookonthebrightside.com/hearthside/original/10472.jpg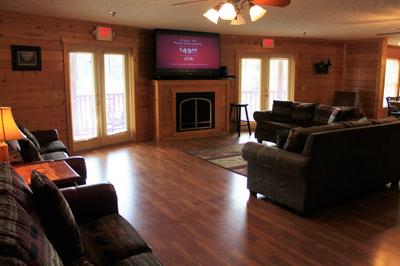 https://img.bookonthebrightside.com/hearthside/original/10473.jpg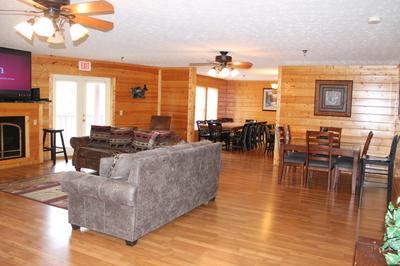 https://img.bookonthebrightside.com/hearthside/original/10450.jpg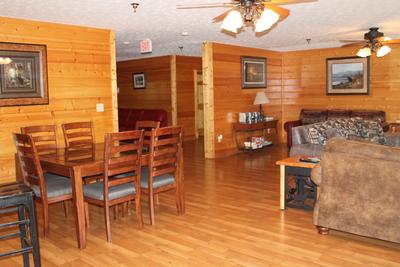 https://img.bookonthebrightside.com/hearthside/original/10452.jpg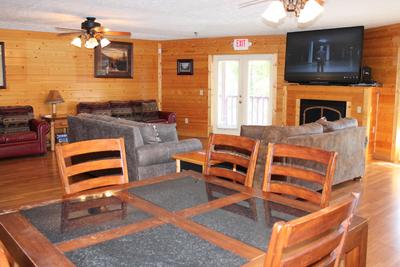 https://img.bookonthebrightside.com/hearthside/original/10439.jpg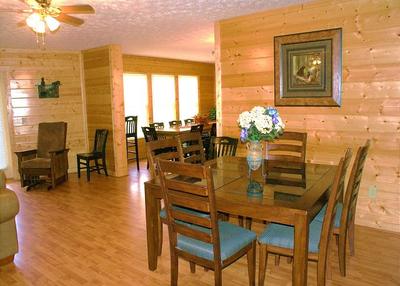 https://img.bookonthebrightside.com/hearthside/original/10451.jpg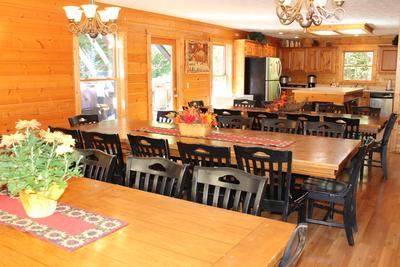 https://img.bookonthebrightside.com/hearthside/original/10458.jpg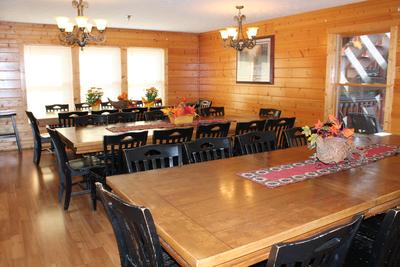 https://img.bookonthebrightside.com/hearthside/original/10440.jpg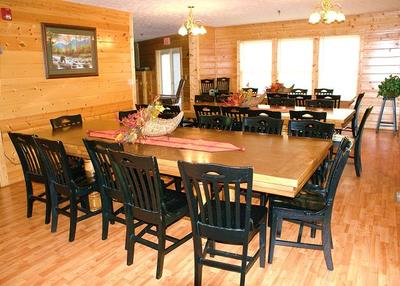 https://img.bookonthebrightside.com/hearthside/original/11058.jpg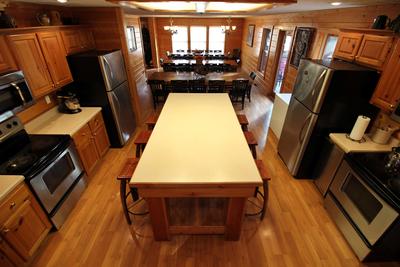 https://img.bookonthebrightside.com/hearthside/original/11057.jpg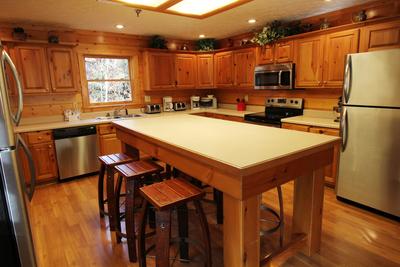 https://img.bookonthebrightside.com/hearthside/original/10453.jpg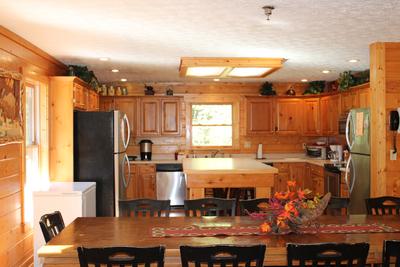 https://img.bookonthebrightside.com/hearthside/original/10454.jpg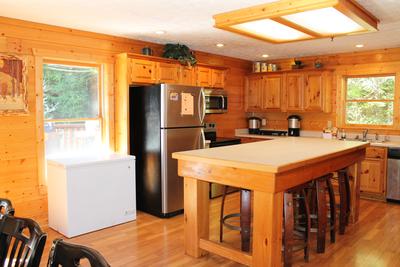 https://img.bookonthebrightside.com/hearthside/original/10455.jpg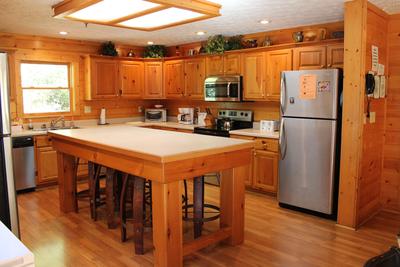 https://img.bookonthebrightside.com/hearthside/original/10503.jpg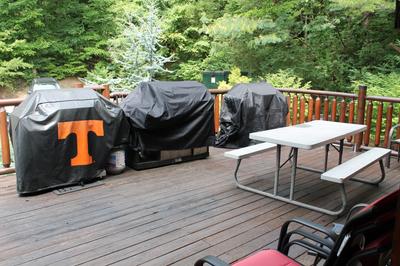 https://img.bookonthebrightside.com/hearthside/original/10504.jpg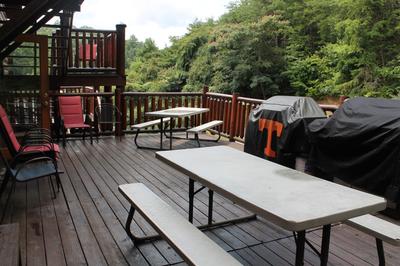 https://img.bookonthebrightside.com/hearthside/original/10456.jpg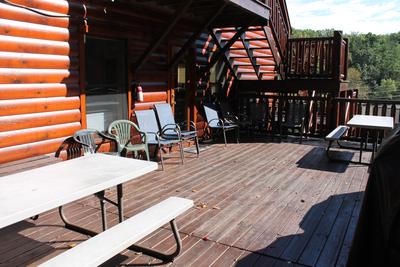 https://img.bookonthebrightside.com/hearthside/original/10460.jpg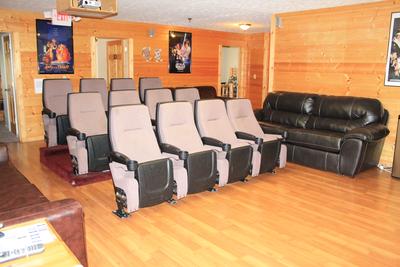 https://img.bookonthebrightside.com/hearthside/original/10461.jpg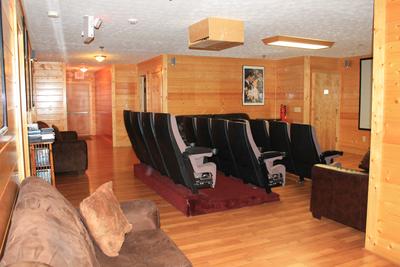 https://img.bookonthebrightside.com/hearthside/original/10462.jpg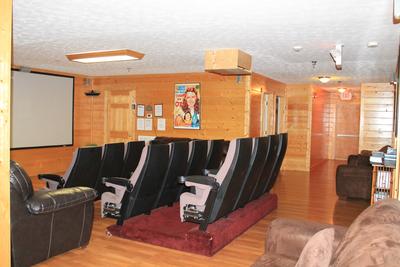 https://img.bookonthebrightside.com/hearthside/original/10441.jpg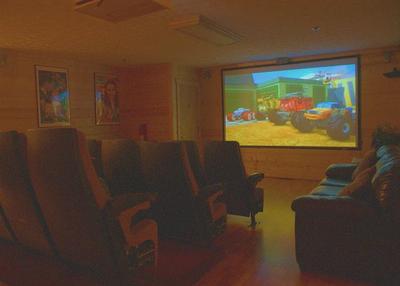 https://img.bookonthebrightside.com/hearthside/original/10463.jpg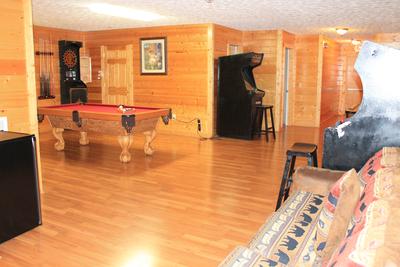 https://img.bookonthebrightside.com/hearthside/original/10466.jpg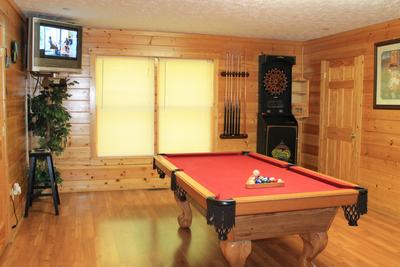 https://img.bookonthebrightside.com/hearthside/original/10464.jpg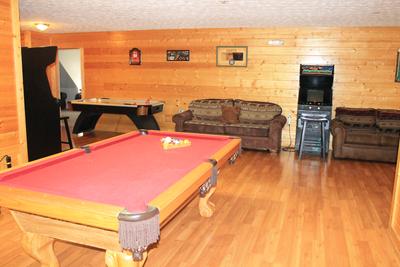 https://img.bookonthebrightside.com/hearthside/original/10465.jpg
https://img.bookonthebrightside.com/hearthside/original/10442.jpg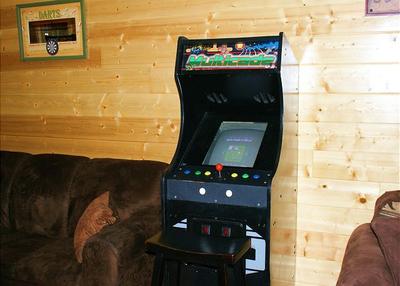 https://img.bookonthebrightside.com/hearthside/original/10443.jpg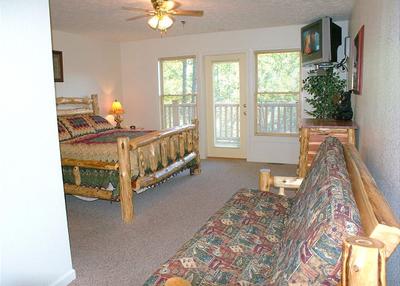 https://img.bookonthebrightside.com/hearthside/original/10474.jpg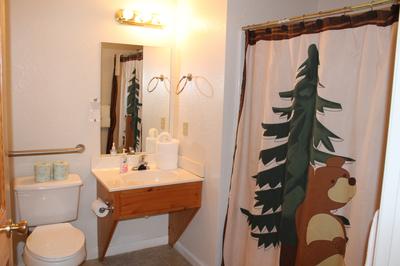 https://img.bookonthebrightside.com/hearthside/original/10475.jpg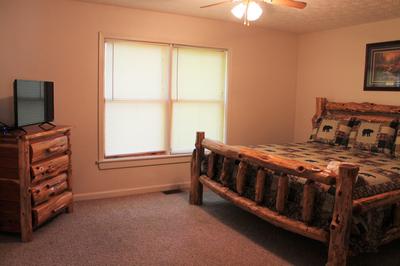 https://img.bookonthebrightside.com/hearthside/original/10476.jpg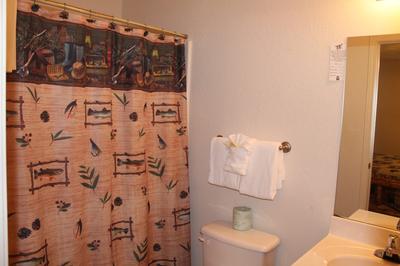 https://img.bookonthebrightside.com/hearthside/original/10477.jpg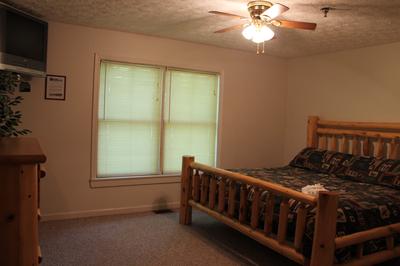 https://img.bookonthebrightside.com/hearthside/original/10478.jpg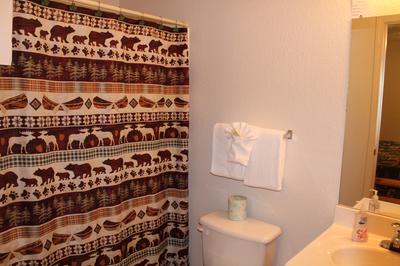 https://img.bookonthebrightside.com/hearthside/original/10479.jpg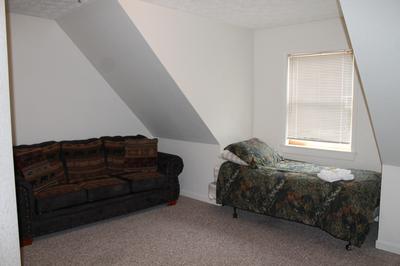 https://img.bookonthebrightside.com/hearthside/original/10480.jpg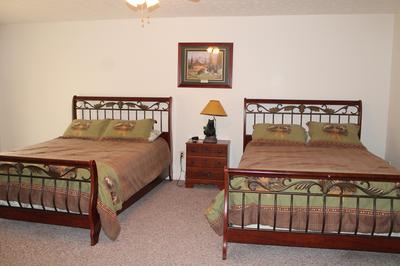 https://img.bookonthebrightside.com/hearthside/original/10481.jpg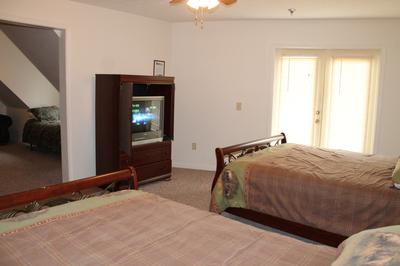 https://img.bookonthebrightside.com/hearthside/original/10482.jpg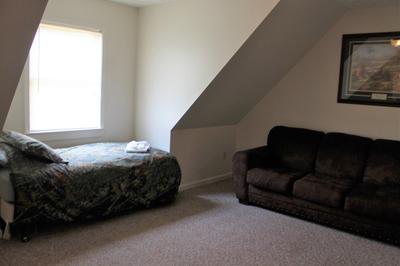 https://img.bookonthebrightside.com/hearthside/original/10483.jpg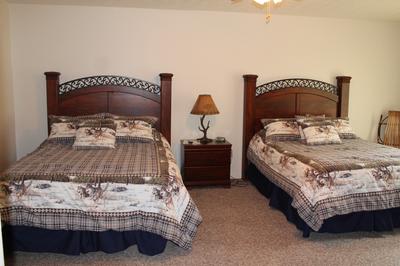 https://img.bookonthebrightside.com/hearthside/original/10484.jpg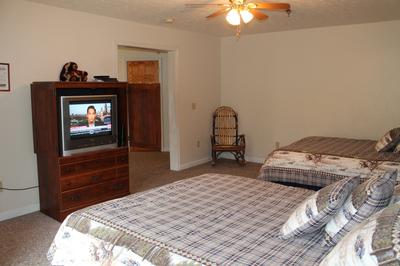 https://img.bookonthebrightside.com/hearthside/original/10485.jpg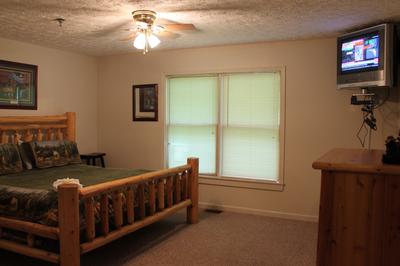 https://img.bookonthebrightside.com/hearthside/original/10486.jpg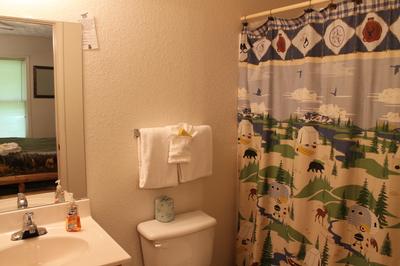 https://img.bookonthebrightside.com/hearthside/original/10487.jpg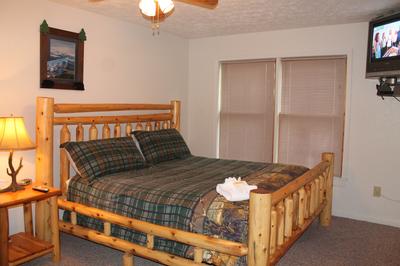 https://img.bookonthebrightside.com/hearthside/original/10488.jpg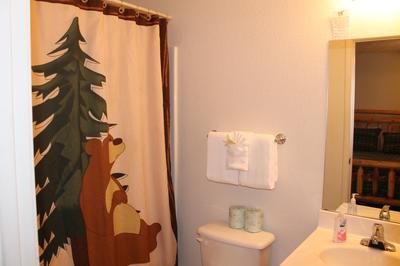 https://img.bookonthebrightside.com/hearthside/original/10489.jpg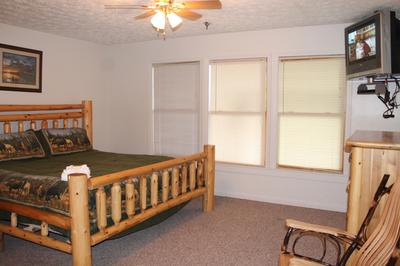 https://img.bookonthebrightside.com/hearthside/original/10490.jpg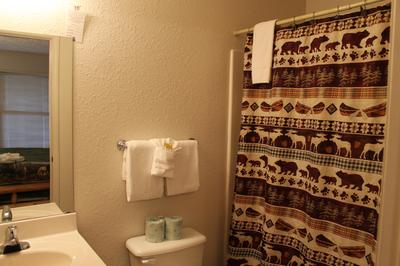 https://img.bookonthebrightside.com/hearthside/original/10491.jpg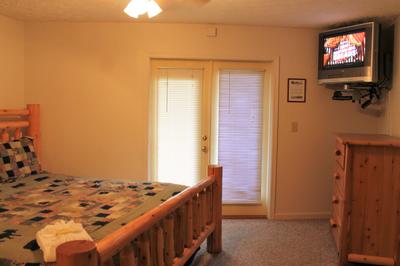 https://img.bookonthebrightside.com/hearthside/original/10492.jpg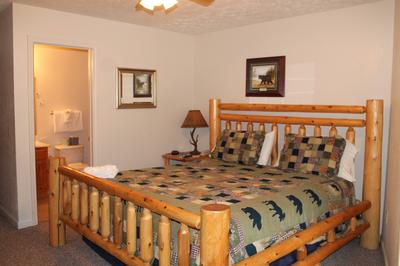 https://img.bookonthebrightside.com/hearthside/original/10493.jpg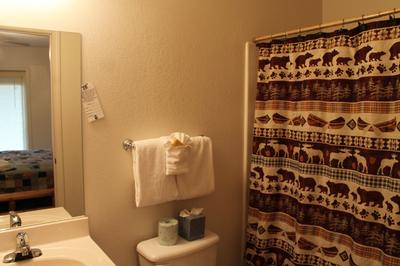 https://img.bookonthebrightside.com/hearthside/original/10496.jpg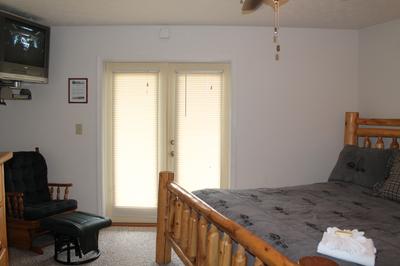 https://img.bookonthebrightside.com/hearthside/original/10494.jpg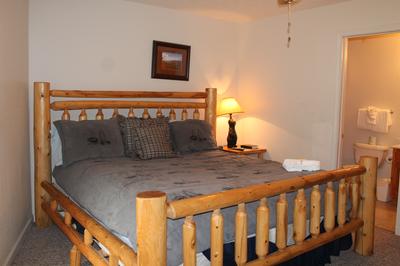 https://img.bookonthebrightside.com/hearthside/original/10495.jpg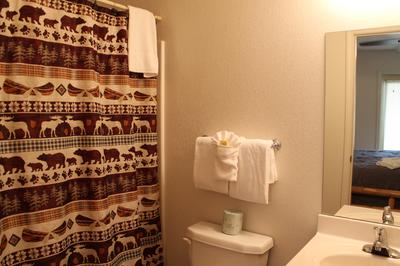 https://img.bookonthebrightside.com/hearthside/original/10497.jpg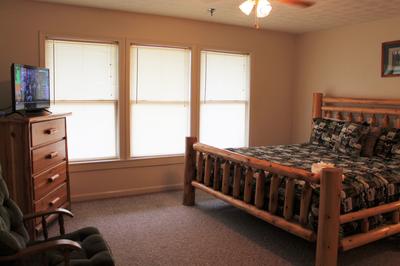 https://img.bookonthebrightside.com/hearthside/original/10498.jpg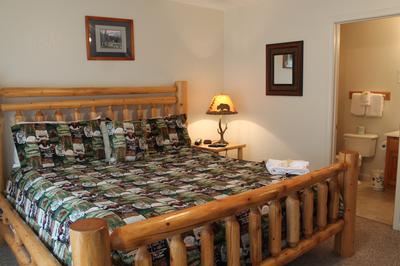 https://img.bookonthebrightside.com/hearthside/original/10499.jpg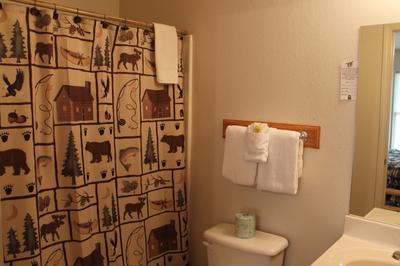 https://img.bookonthebrightside.com/hearthside/original/10500.jpg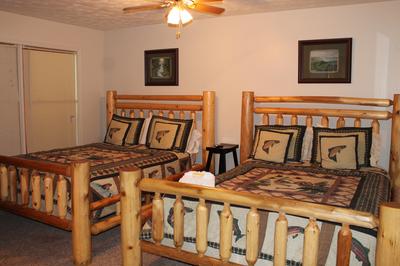 https://img.bookonthebrightside.com/hearthside/original/10501.jpg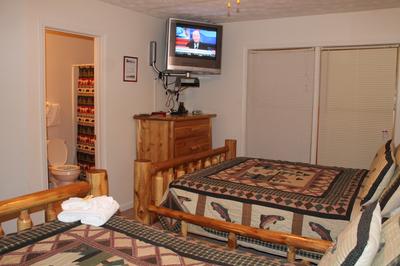 https://img.bookonthebrightside.com/hearthside/original/10502.jpg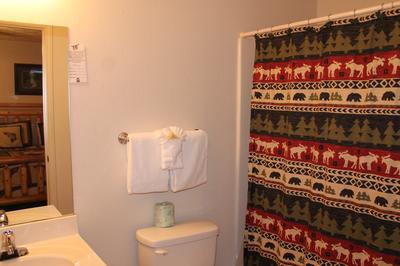 https://img.bookonthebrightside.com/hearthside/original/10444.jpg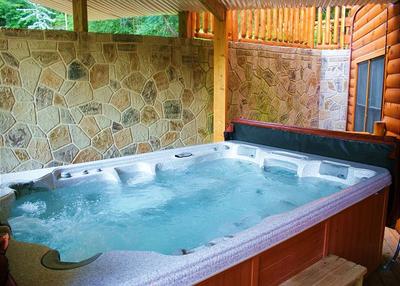 https://img.bookonthebrightside.com/hearthside/original/10459.jpg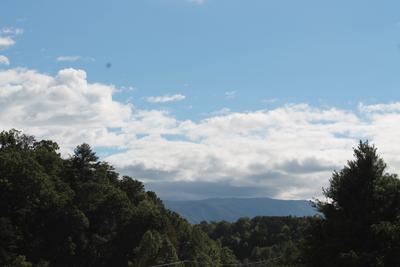 https://img.bookonthebrightside.com/hearthside/original/10445.jpg
https://img.bookonthebrightside.com/hearthside/original/10446.jpg
https://img.bookonthebrightside.com/hearthside/original/10447.jpg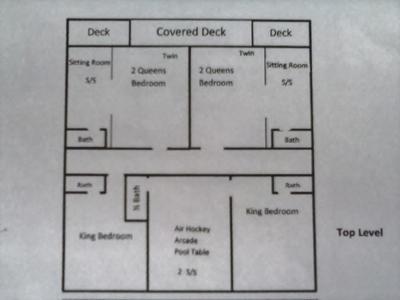 https://img.bookonthebrightside.com/hearthside/original/10448.jpg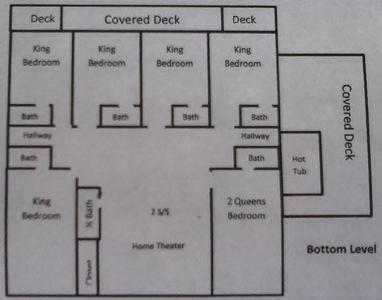 https://img.bookonthebrightside.com/hearthside/original/10449.jpg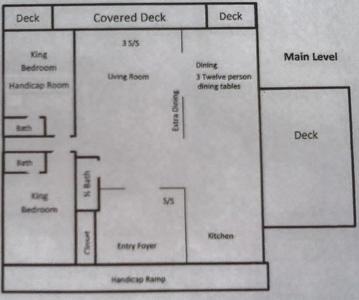 BIG BEAR LODGE 112
Location Details: 2316-2398 Veterans Blvd, Tennessee
Price: 
$766 - $1899
Bedrooms:  12    Bathrooms:  12    Sleeps:  53
BIG BEAR LODGE 112
WALK TO DOLLYWOOD & SPLASH COUNTRY!! 2 MINUTE DRIVE TO THE NEW CAL RIPKEN EXPERIENCE SPORTS COMPLEX!!
BIG BEAR LODGE is a 12 Bedroom/12 Bath/3 Half Baths, handicapped accessible chalet. Parking for buses. 7900 + sq. ft of living area. Sleeps 53. (Need to sleep more than 53? Bears Den Lodge is right next door and sleeps 20!) Big Bear Lodge is the perfect setting for corporate or church retreats, weddings, and family reunions! This lodge is a true mountain retreat that makes any occasion special. Your spacious living area, dining area, and home theater room provide alternatives for meeting places --a spectacular setting that will lead to creative ideas and a clear mind to tackle the most difficult tasks. Big Bear Lodge is an irresistible haven for that once-in-a-lifetime wedding or family reunion. From the moment you arrive at Big Bear Lodge, you know you are somewhere special! You can relax and enjoy this beautiful 12 bedroom, 12 bath chalet. Your main level features a spacious kitchen and dining area, living area, 2 bedrooms with private baths and a hallway 1/2 bath. Your living area is the ideal spot to relax and visit with friends or watch the game on your high-definition, 73 inch big screen TV with VCR/DVD combo; warm and cozy fireplace; and three queen-size sleeper sofas. The spacious, fully-equipped kitchen and dining area are a chef's dream come true: stainless steel appliances, 2 top-of-the-line ranges, 2 refrigerators, 2 microwaves, 2 dishwashers, commercial ice maker and lots of counter space offers lots of space for preparing those big, family dinners (perfect for a holiday get-together). All the family can dine together in the large dining area: one 8-person table, three 12-person tables and 6-person bar area. Large deep freezer included. Dining area seats 50 people. There is a deck off the kitchen with 2 gas grills. There is also a 1/2 bath in the entry hall area. Main level offers two large, sophisticated bedrooms. One bedroom with private bath is handicap accessible with king bed, TV & VCR/DVD combo and sofa sleeper. (All bedrooms in this cabin have a 27" flat screen TV) One bedroom with private bath offers king bed and TV & VCR/DVD combo. The open, spacious upper level features a game room, 4 large bedrooms with private baths, laundry room and half bath. There's something for everyone in the large game room: pool table, two free play arcade games that have 22 games each, stereo, TV & VCR/DVD combo, and two queen sleeper sofas. The bottom level offers 5 bedrooms – 4 with king beds and 1 with 2 queens. All bedrooms have a private bath and TV & VCR/DVD combo. The home theater on this level offers a huge projection TV system, theater seats and 2 sleeper sofas – perfect for family movie night! The large hot tub is off this level on the covered deck. Soak away those aches & pains from your day of playing at all the attractions Pigeon Forge has to offer! 4 night minimum June and July, Christmas through New Years. You must be 25 or older to rent this unit -- NO COLLEGE GROUPS.
Amenities
Style: Log Cabin

Hot Tub

Pool Table

Non-Smoking

Cable TV

Rocking Chairs

Washer & Dryer

More than one TV

Fireplace: Gas

Picnic Table

Internet Access

DVD

Big Screen TV

Air Hockey or Foosball

Grill (Gas)

NOT pet-friendly

Sleeper-Sofa

Home Theater System

Location: Near Dollywood

Arcade Game
What people are saying about this property
Login
Please login to your account.
You never know when an unexpected event will happen and if it happens on your vacation you may wish you had travel insurance to help cover you for unforeseen Illness…Medical Emergencies…Severe Weather…Delayed Flights…Lost Passports or Luggage. Travel insurance can help protect you!
Hearthside Cabin Rentals has partnered with Red Sky Travel Insurance to provide Mountain Trip Preserver® coverage for our guests. Mountain Trip Preserver provides cancellation and interruption services as well as emergency assistance and travel services. Protect yourself in the event of Lack of Snow and family emergencies such as illness or death in the family. The travel insurance is optional and the cost is 7.3% of your total reservation stay. Purchase at the time your deposit is paid for additional pre-existing benefits. To learn more about Mountain Trip Preserver or to file a claim, please visit http://trippreserver.com/mountain-trip.html.
Phone: 866-889-7409
Email: redsky@archinsurance.com
Mail: Red Sky Travel Insurance
c/o Arch Insurance Company
Executive Plaza IV
11350 McCormick Road, Suite 102
Hunt Valley, MD 21031
Damage Insurance page not found