https://img.bookonthebrightside.com/hearthside/original/9705.jpg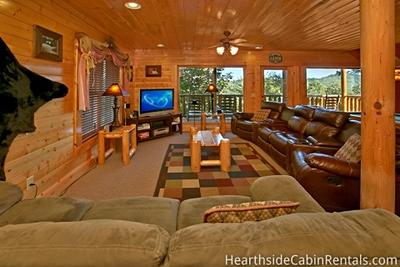 https://img.bookonthebrightside.com/hearthside/original/8526.jpg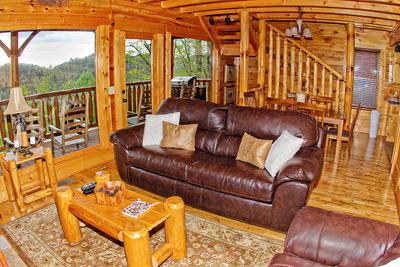 https://img.bookonthebrightside.com/hearthside/original/8530.jpg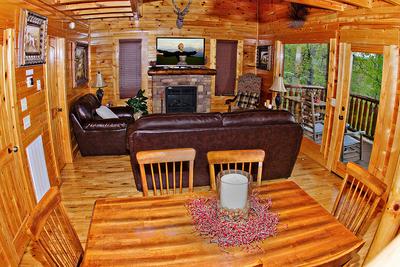 https://img.bookonthebrightside.com/hearthside/original/7813.jpg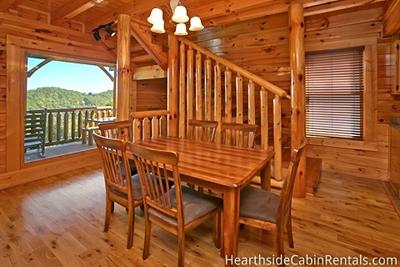 https://img.bookonthebrightside.com/hearthside/original/8547.jpg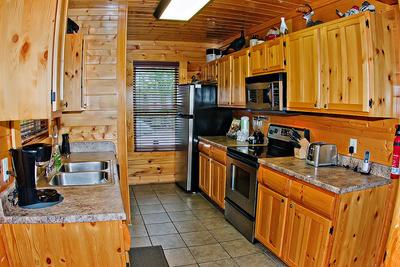 https://img.bookonthebrightside.com/hearthside/original/8525.jpg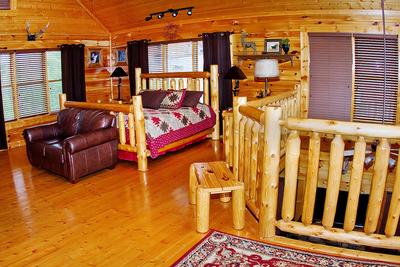 https://img.bookonthebrightside.com/hearthside/original/8523.jpg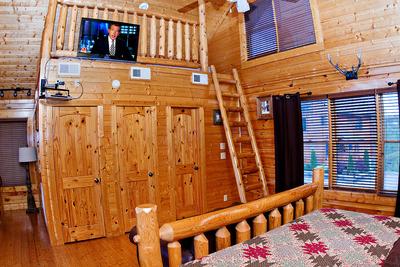 https://img.bookonthebrightside.com/hearthside/original/8532.jpg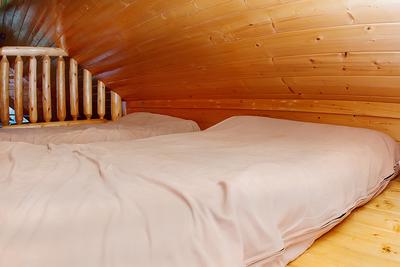 https://img.bookonthebrightside.com/hearthside/original/8534.jpg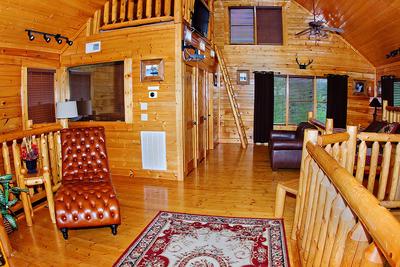 https://img.bookonthebrightside.com/hearthside/original/8528.jpg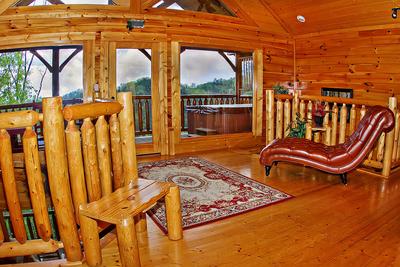 https://img.bookonthebrightside.com/hearthside/original/8836.jpg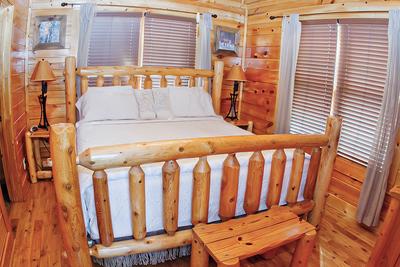 https://img.bookonthebrightside.com/hearthside/original/8839.jpg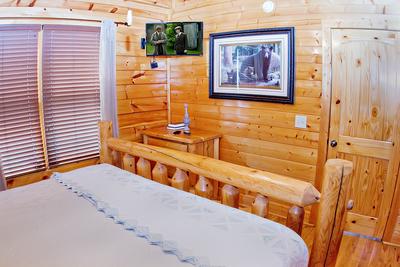 https://img.bookonthebrightside.com/hearthside/original/8536.jpg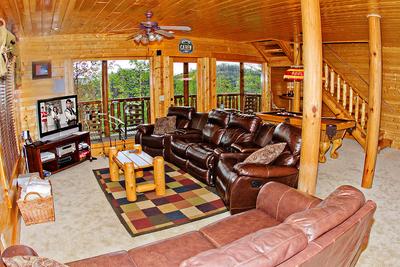 https://img.bookonthebrightside.com/hearthside/original/8538.jpg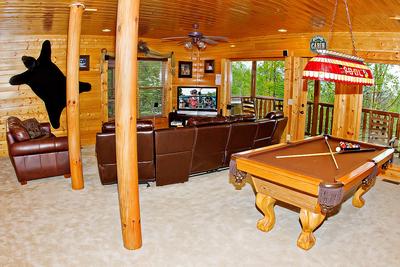 https://img.bookonthebrightside.com/hearthside/original/8544.jpg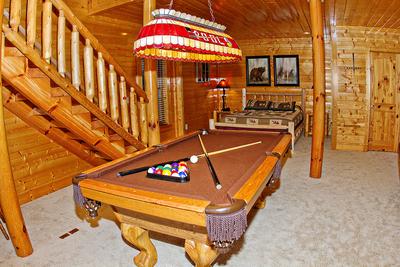 https://img.bookonthebrightside.com/hearthside/original/8541.jpg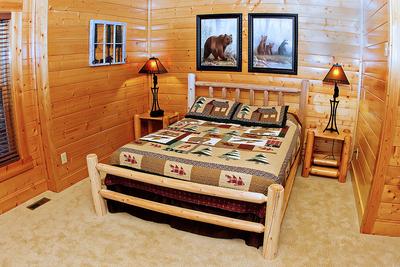 https://img.bookonthebrightside.com/hearthside/original/7809.jpg
https://img.bookonthebrightside.com/hearthside/original/7806.jpg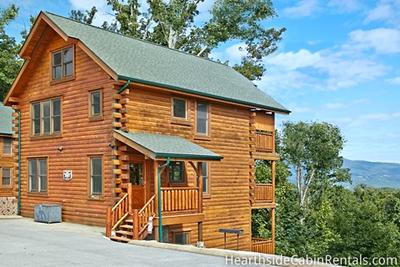 https://img.bookonthebrightside.com/hearthside/original/7768.jpg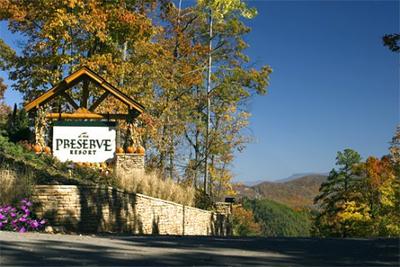 https://img.bookonthebrightside.com/hearthside/original/7773.jpg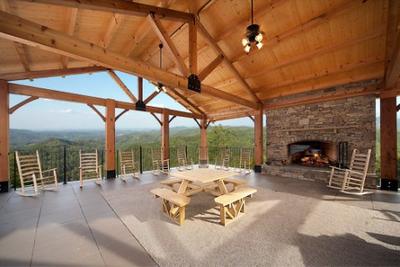 https://img.bookonthebrightside.com/hearthside/original/7776.jpg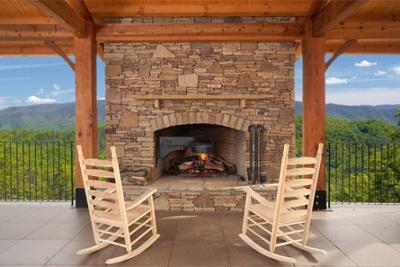 https://img.bookonthebrightside.com/hearthside/original/7771.jpg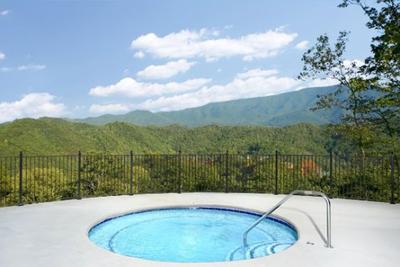 https://img.bookonthebrightside.com/hearthside/original/7798.jpg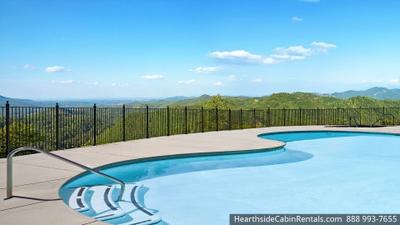 https://img.bookonthebrightside.com/hearthside/original/7777.jpg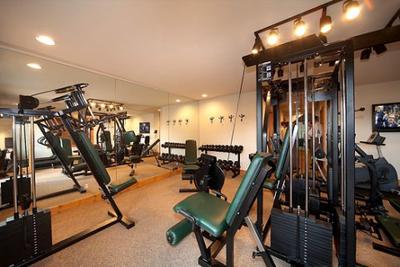 https://img.bookonthebrightside.com/hearthside/original/7780.jpg
https://img.bookonthebrightside.com/hearthside/original/7783.jpg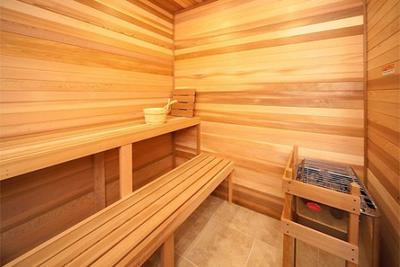 https://img.bookonthebrightside.com/hearthside/original/7792.jpg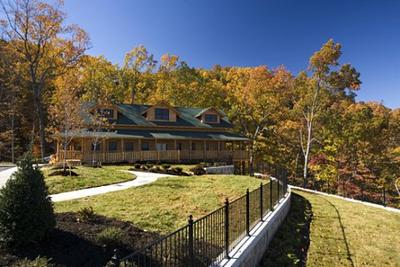 https://img.bookonthebrightside.com/hearthside/original/7795.jpg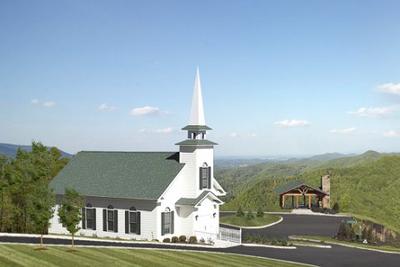 WHERE DREAMS BEGIN
Location Details: Sevierville, Tennessee
Price: 
$141 - $299
Bedrooms:  2    Bathrooms:  3    Sleeps:  10
WHERE DREAMS BEGIN
"Where Dreams Begin" is richly decorated with Leather Furnishings, Stainless Steel Appliances, a High End Entertainment System featuring Smart TV's, a Rustic Stacked Stone Fireplace, Hot Tub, Indoor Jacuzzi tub and much more!

Cabin Layout:
Main Level: You enter the main level with only 4 steps up to the cabin. The main level houses a fully equipped kitchen, dinning room, living room with large TV, sleeper sofa, and a King size bedroom with a TV and private bathroom. Also on the main level is a deck equipped with a gas grill, rocking chairs, and picnic table.

Downstairs: On the lower level you will find a Queen size bed, sleeper sofa, a pool table, den area with reclining sitting, surround sound system and a large TV. In the den area you will find a Wii system so bring your games from home for more gaming fun! Also on the lower level is a washer/dryer and a 2nd deck with Rocking chairs and a small fridge.

Upper Level/Loft: The upper level is a big open area with a king size bed, TV, private bathroom with jacuzzi tub and stand up shower. There is also a crow's nest with 2 futon mattresses that's perfect for children to sleep or just hang out. You will also find a 3rd deck with rocking chairs and a big bubbling hot tub.


RESORT AMENITIES:
· Swimming Pool (seasonal use only) with Mountain View
· Wedding Chapel (at separate rental and by appointment only)
· Outdoor Pavilion - 700 square feet and wood burning fireplace (seasonal use only)
· Indoor Meeting Space - 850 square feet (at separate rental and by appointment only)
· Workout Facility
· Sauna
· Steam Room

Do not hesitate! Call us or book this incredible cabin online today!

WINTER WEATHER 4WD SUGGESTED

Amenities
Style: Log Cabin

Indoor Jacuzzi

Hot Tub

Pool Table

Non-Smoking

Cable TV

Rocking Chairs

Washer & Dryer

More than one TV

Picnic Table

Internet Access

DVD

Swimming Access-In Season

Big Screen TV

Fireplace: Electric

View: Mountain

Location: HearthSide at the Preserve

Grill (Gas)

NOT pet-friendly

Video Game System

Sleeper-Sofa

1 queen

2 King

2 Queen sleepers
What people are saying about this property
Login
Please login to your account.
You never know when an unexpected event will happen and if it happens on your vacation you may wish you had travel insurance to help cover you for unforeseen Illness…Medical Emergencies…Severe Weather…Delayed Flights…Lost Passports or Luggage. Travel insurance can help protect you!
Hearthside Cabin Rentals has partnered with Red Sky Travel Insurance to provide Mountain Trip Preserver® coverage for our guests. Mountain Trip Preserver provides cancellation and interruption services as well as emergency assistance and travel services. Protect yourself in the event of Lack of Snow and family emergencies such as illness or death in the family. The travel insurance is optional and the cost is 7.3% of your total reservation stay. Purchase at the time your deposit is paid for additional pre-existing benefits. To learn more about Mountain Trip Preserver or to file a claim, please visit http://trippreserver.com/mountain-trip.html.
Phone: 866-889-7409
Email: redsky@archinsurance.com
Mail: Red Sky Travel Insurance
c/o Arch Insurance Company
Executive Plaza IV
11350 McCormick Road, Suite 102
Hunt Valley, MD 21031
Damage Insurance page not found